Stay up to date with Fostering in Solihull

Keep up to date with news and events by: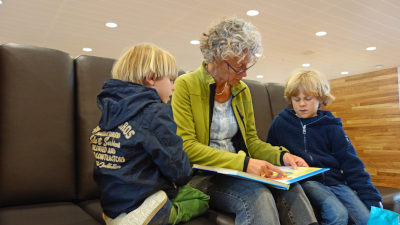 Fostering or Adoption can make a huge difference to the life of a child. Could you be the person we need?
Fostering
Solihull needs more foster carers for children across the borough.
The work carried out by foster carers means the children in our care can get the support they need. Foster carers make a real difference to the lives of Solihull children.
Find out more about fostering with us.
Or
Register your interest in fostering and we will call you back.
Types of fostering
There are three main types of Fostering:
Meet some of our carers
We are very lucky so have some wonderful foster carers. Hear what they have to say about fostering for Solihull Council.
Want to adopt?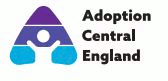 ACE (Adoption Central England) is the regional adoption agency for Solihull, Coventry, Warwickshire and Worcestershire.
ACE, created by Solihull, Coventry, Warwickshire and Worcestershire councils, is dedicated to providing support for new and existing adopters, birth families, and step parents and young people or adults who have been adopted.