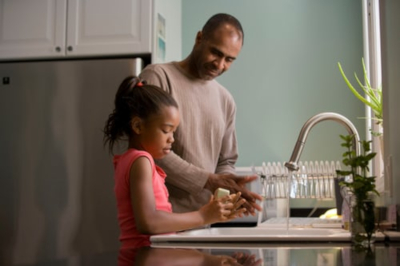 We have foster carers of all ages, from a wide variety of backgrounds, with different life experiences and circumstances. 
We've provided answers to common myths about fostering.
If the following describes you, then we'd love you to get in touch:
You have a spare bedroom in your home
You are aged 21 or over
You don't have any serious convictions or offences against children
You don't have any dangerous pets
You don't have any serious health conditions
You want to make a difference to the life of a vulnerable child or young person
What fostering includes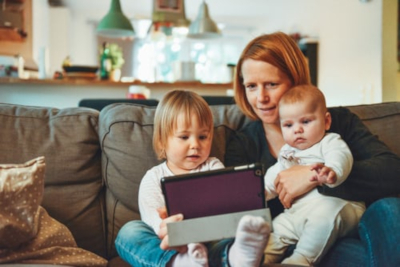 Fostering is often described as the most rewarding and challenging thing anyone can do. Therefore we need foster carers who are resilient and positive in their outlook, and are able to do the very best for the children they are looking after.
The foster carer role includes the following:
Providing a safe, healthy and nurturing home for a child
Demonstrating personal and emotional warmth to adults and children
Working with professionals to implement a care plan for the child they are looking after
Valuing diversity and ensure children have a positive understanding of their origins, religions and culture
Understanding other people's points of view and feelings, and be sensitive to others
Having the ability to stand back from situations, and be flexible in resolving them
Fostering case studies
Please take a look at what some of our foster carers have to say.
Roz's video case study
Sue's video case study
Jo's video case study