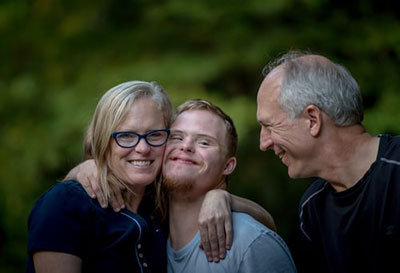 Kinship foster care is when a friend or family member becomes an official foster carer for a child.  This is different to other forms of kinship care as the child is then considered 'looked after', and you won't have parental responsibility.
There are two main ways in which a child can become 'looked after' by the local authority – either with their parent's agreement or because they are subject to a Care Order made by the court.
When a child is 'looked after', the local authority has to decide on the most appropriate place for the child to live.  Preference is given to placing the child with a relative, friend or other 'connected person' if that is in the child's best interests, but only if that person is assessed and approved as a foster carer.  Other options are with foster carers the child doesn't know, or residential care in some cases.
Although ideally you will have been assessed and approved as a foster carer before the child comes to live with you, there is clearly no time for this if a child is placed with you in a crisis.  
In these circumstances, the local authority can assess you quickly as a temporary foster carer so the child can be placed with you immediately. This temporary approval lasts for up to 16 weeks (or 24 weeks in exceptional circumstances) to allow time for a full assessment to be completed. Solihull will pay you the same rate of child allowance as they pay other foster carers.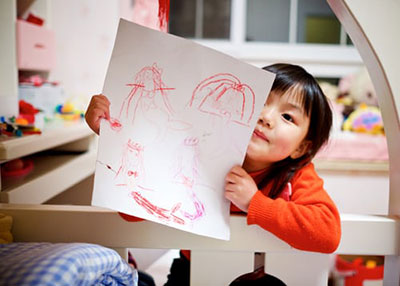 Without a foster carer assessment taking place, a child going to live with a relative may be regarded by the local authority as an informal kinship care arrangement.
Foster carers never have parental responsibility for the child they are looking after. If the child is under a Care Order, the local authority will share parental responsibility with the parents. All foster carers have to sign a foster carer agreement which sets out their role and responsibilities, as well as the support they will be given by the fostering service.
If a kinship foster placement is a long term one and there are no plans for the child to return to their parents, the local authority may suggest you apply for a Special Guardianship Order (SGO) or a Child Arrangements Order (CAO).