Currently, the only volunteering opportunity is for the Summer Reading Challenge and this has now started recruiting. the application form is below. If you are interested in volunteering for other roles, please do keep checking back as other opportunities may appear in the future.

Other organisations are looking for volunteers and support in the community - go to the Here2Help page for more information. 
Volunteering is a great way to help your community and make a real difference to people's lives. It is also personally rewarding - helping you to stay active, meet new people, grow in confidence and provide a sense of achievement.
No specific experience is needed for most activities, and we work with you to match your free time with the needs of your local library.
Our volunteers complement the work that our library staff do.
Summer Reading Challenge volunteers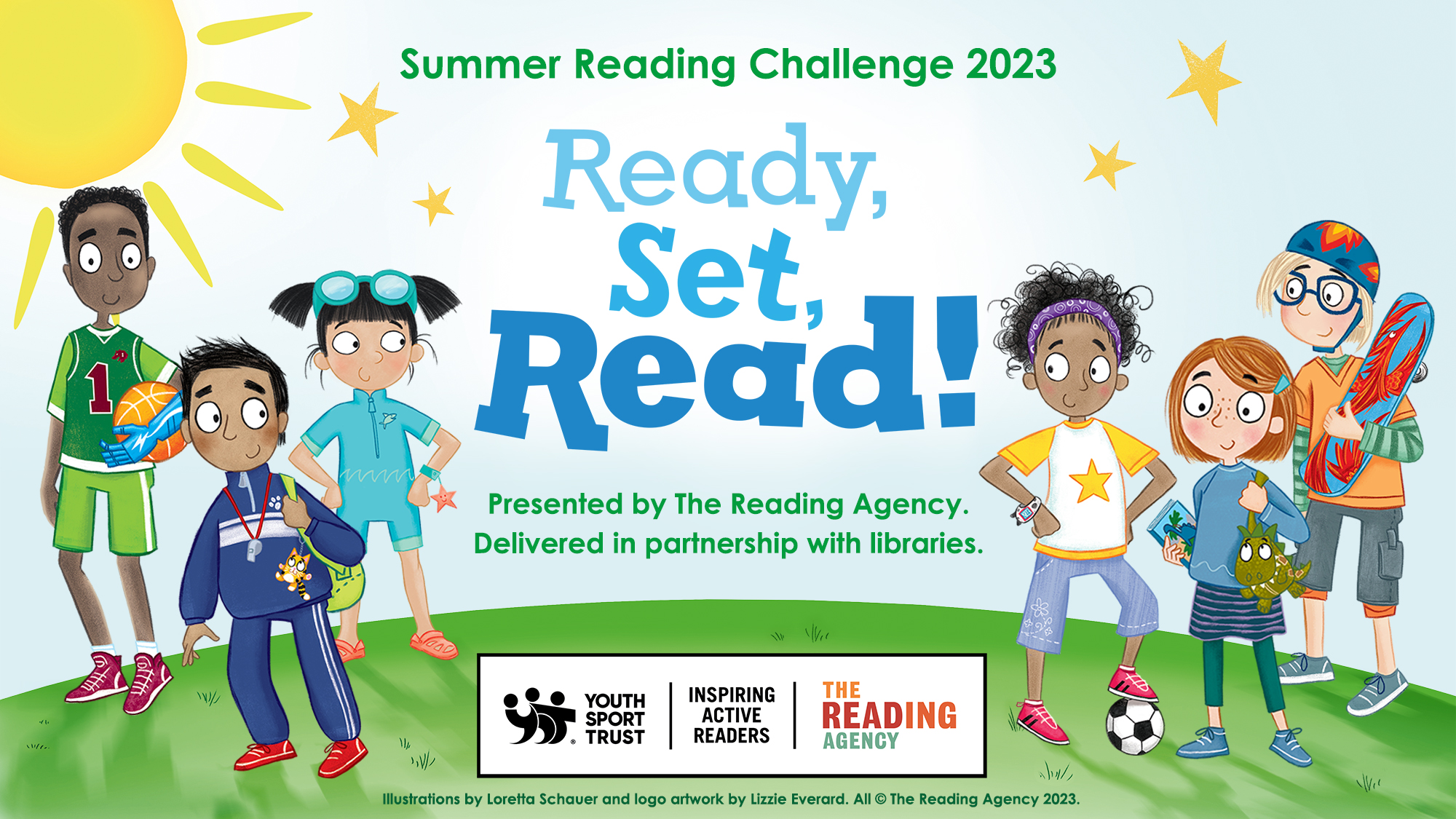 The Summer Reading Challenge runs from 8th July to 9th September.
If you are 14 years old or over on 1st July 2023, you could be one of our young volunteers and help us deliver the challenge.
You can volunteer at most of our libraries and all we ask is that you work for a minimum of 9 hours across the summer and attend a training evening before the start of the challenge. You can plan your hours around any other commitments or family holidays.
The role is all about working with children, listening to what they think about the books they have read, giving out rewards and tracking their progress. It's hugely rewarding and is great to put on your CV or personal statement! If you are 16 years old or over, we will need to apply for a free DBS check on your behalf.
Please complete the online form to apply.
Further information
If you require further information please contact us by email libraries@solihull.gov.uk