Solihull Cultural Education Partnership (SCEP)
Solihull Council is a lead member of the Solihull Cultural Educational Partnership (Solihull CEP). In June 2022 we received seed funding from Arts Connect to establish a CEP in the borough.
Solihull Cultural Education Partnership is part of the national Local Cultural Education Partnerships (LCEPs) network established in partnership with Arts Connect.
Creative Youth Consultation

1.00pm to 400pm on Tuesday 21 March 2023

Join us at The Core for a free practical workshop packed with ideas and activities to encourage creative consultation in your schools.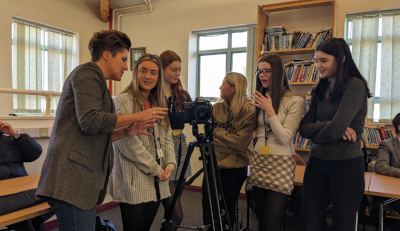 Solihull CEP is a growing network of professionals and organisations that offer cultural learning opportunities for children and young people between the ages of 0-25 years old in Solihull.
It includes partners from:
the creative and cultural sector
formal education settings such as early years, schools and colleges
youth organisations
informal education providers
community groups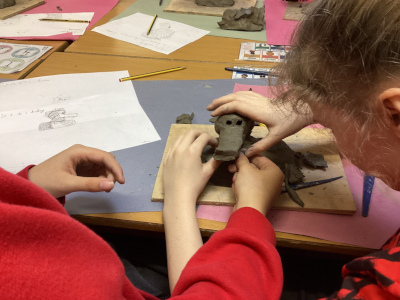 The vision of Solihull CEP is for all children and young people, schools and youth organisations in Solihull to expect, and engage in, exciting and meaningful arts and cultural activity.