Solihull Cultural Education Partnership (CEP)
Solihull Cultural Education Partnership (CEP) is a growing network of over 60 arts and cultural professionals, education providers and creative advocates, who collaborate to create opportunities for children and young people (aged 0 to 25yrs) in Solihull to access arts and culture.
The vision of Solihull CEP is for all children and young people, schools and youth organisations in Solihull to expect and engage in exciting and meaningful arts and cultural activity.
Solihull CEP delivers a range of activity through collaboration with its members and consultation with young people, maximising their potential for creative achievement. These have previously included: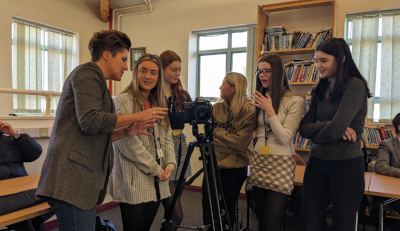 a youth consultation programme with 15 Solihull schools
a creative careers event hosted by The Core Theatre
various Continuing Professional Development (CPD) opportunities for teachers and arts professionals to develop and extend practice with children and young people
Become a member of Solihull CEP
The current CEP programme includes
New Communities Festival 'My Community, My Heritage, My Place'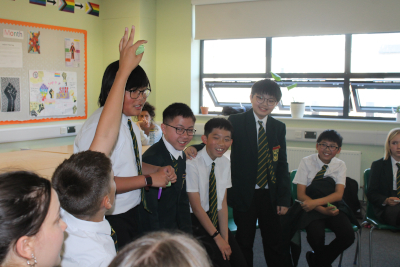 Our New Communities Festival will encourage children and young people across 20 schools to celebrate and share their cultural heritage through the arts, with a particular focus on communities newly arrived from Hong Kong and Ukraine.
Solihull CEPs first Tea Party for Schools
This will be an opportunity for teachers to meet arts organisations and artists and discover what the Solihull cultural sector has to offer schools in the borough on Tuesday 14 November 2023.