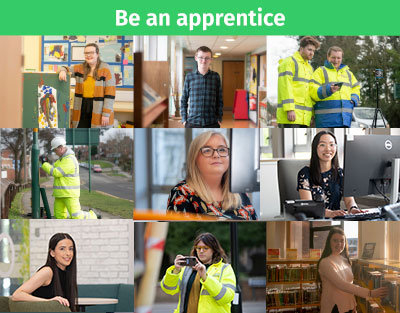 Here at Solihull Council we are passionate about and committed to employing apprentices.
Come and join us
As a diverse and inclusive employer with a wide range of different jobs and professions, we are keen to increase the number of apprenticeship opportunities available.
Whatever your job is, working for Solihull Council gives you the opportunity to make a real difference to the lives of people in Solihull.
All our apprenticeships are advertised on WM Jobs.
Search and apply for apprenticeships
You can also register to receive alerts for when new positions become available.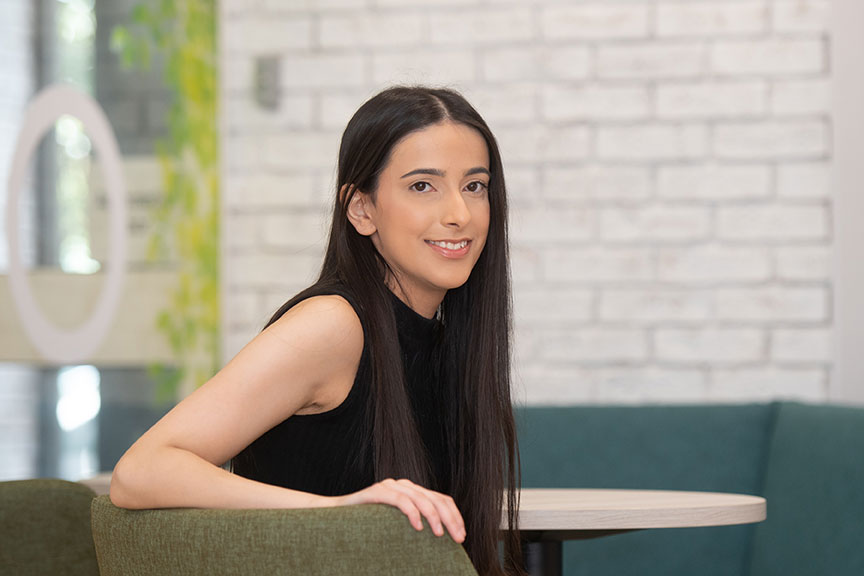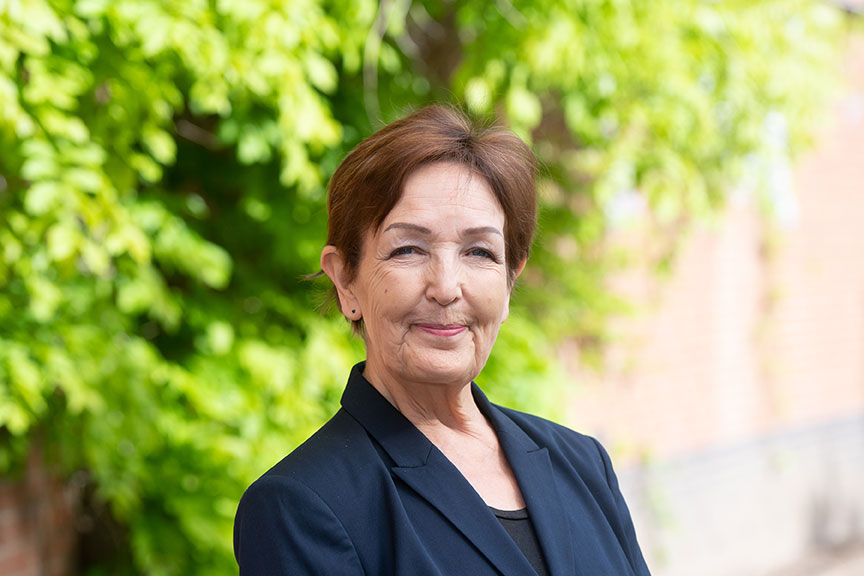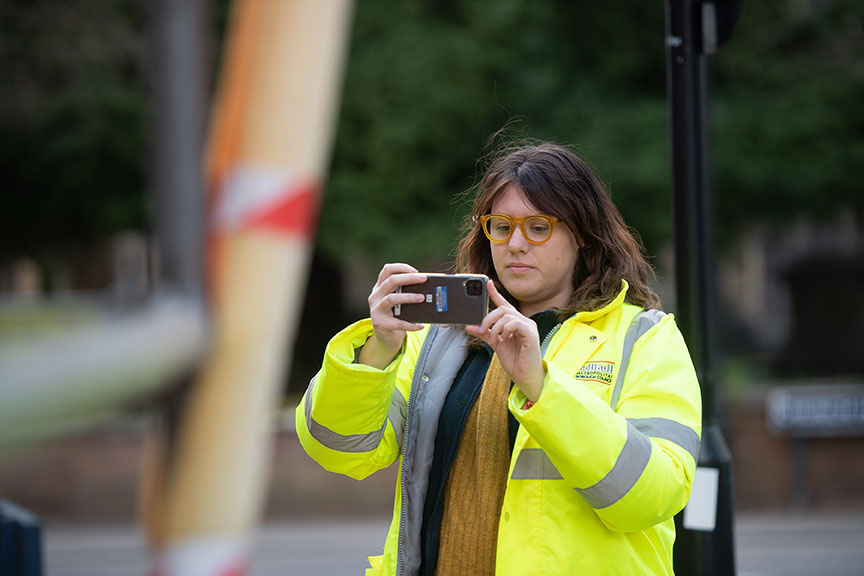 What is an apprenticeship?
a real job with a recognised qualification on completion of the apprenticeship
an opportunity to earn while you learn
supported training and development
Apprenticeships give you the best of both worlds, as you'll learn and develop through a mixture of:
on the job experience - working with a team at Solihull Council
off-the job experience - learning at college or with your independent training provider, spending time with your tutor or on assignments
As apprenticeship standards are developed by employers, what you learn will be relevant to your chosen career. This allows you to choose a subject you can specialise in, while also giving you wider skills that can improve your career opportunities.
We offer a range of apprenticeships.
You can meet some of our apprentices and see:
what career options are available
why they chose Solihull Council
how an apprenticeship can help you to build your skills, provide experience and get ahead in your career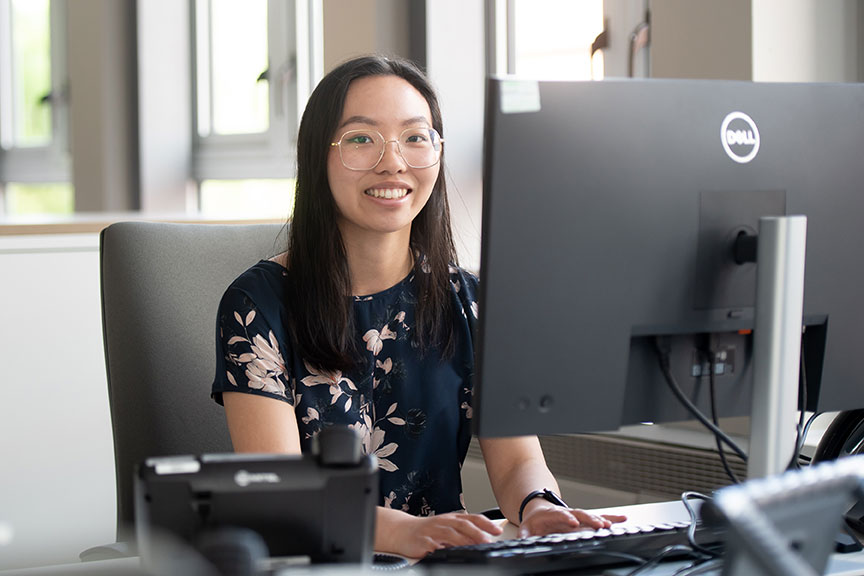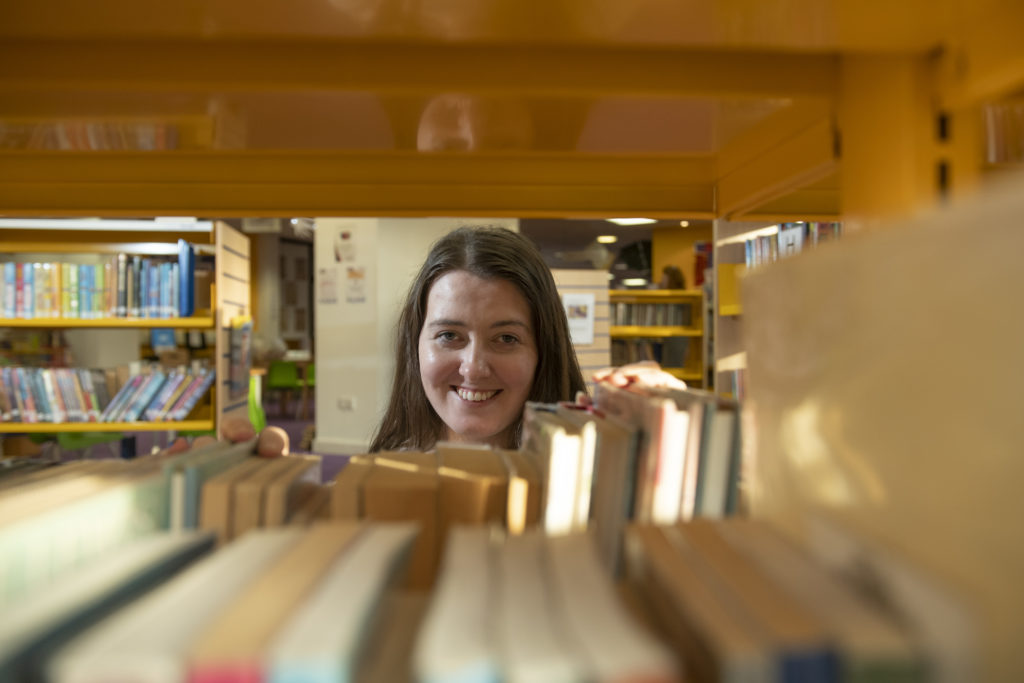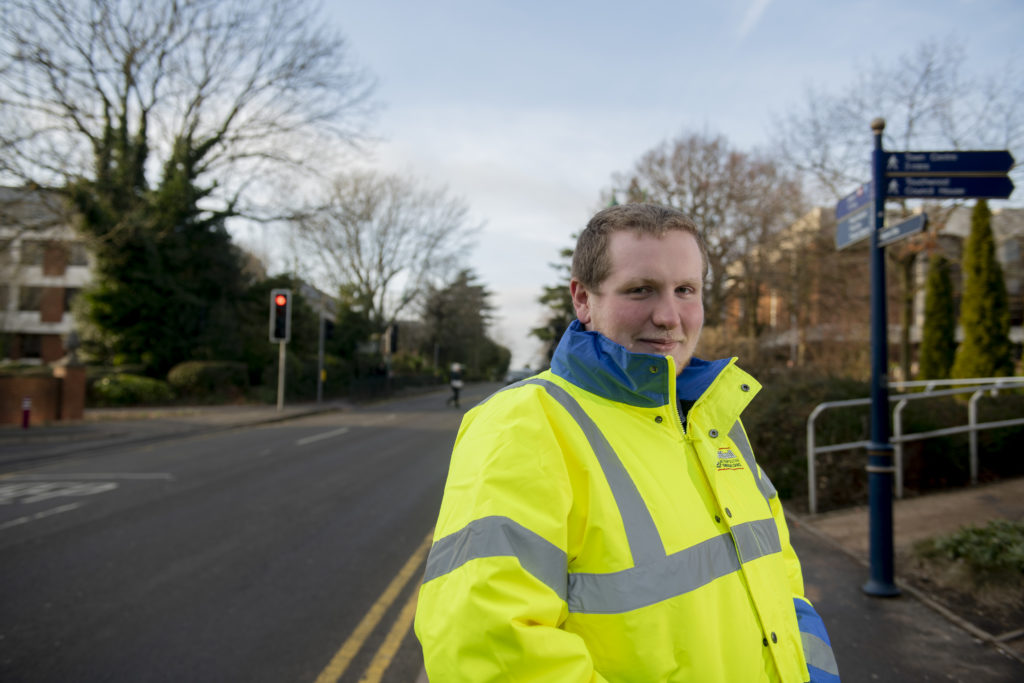 As apprenticeships offers so many benefits, they are a great way for many people to start, or change, their career.
Some of the perks you'll enjoy are:
you start earning straight away - the amount you earn depends on your apprenticeship and the degree level you're working towards
the least you'll earn is the National Living Wage, which is currently £10.42 per hour
you gain real experience, working alongside other professionals who will be able to guide and support you, but you'll also gain wider workplace skills.
there may be an opportunities for you to continue learning at a higher lever and continue making progress with your career
If you choose an apprenticeship with Solihull Council, we offer:
a friendly, supportive and inclusive working environment
flexible working
annual leave starting at 25 days and rising to 30 days after 5 years' service with 8 public holidays and the opportunity to purchase up to 10 additional days holiday per year
a generous flexi-time scheme (available for most roles)
access to the Local Government Pension Scheme
a wide range of learning and development opportunities
a range of family-friendly policies
employee benefits including subsidised travel passes, childcare vouchers, confidential Employee Assistance Programme and staff discount card
Before you apply, here are some useful tips to get the most out of your application:
read the job description and person specification to make sure that you are interested in the job
you will only be invited for an interview if you meet the essential criteria in the person specification
when completing the application form please ensure that you complete all the required information and that your answers are accurate.
it's important to check the spelling, punctuation and grammar used in your application form as this will be considered when we shortlist for the interview
make sure you list all of your previous jobs and provide full details about who you worked for
make sure you enter all your relevant qualifications. If you are invited for an interview, you will need to bring the original copies of your certificates
when completing the 'Further Details' part of the application form, you should provide examples that clearly show how you meet the person specification. The examples could be from previous work experience (either paid or unpaid), from college/school or from other activities you have completed
The person specification will tell you what criteria you need to meet in the application form and if it's either 'essential' or 'desirable'
in some cases, there may be questions you need to answer instead of a 'Further Details' section. Make sure you fully answer the questions and provide examples that support your application
you will need to provide references which cover a 3-year period. This should be an employment reference where applicable or an education reference. You will be asked for referee contact details on your application form
we're a member of the 'Disability Confident Scheme'. This means if you have a disability and meet the minimum essential criteria for the job you're guaranteed an interview
please complete your application before the closing date as we cannot accept late applications
if you apply and aren't offered a job please feel free to contact the recruiting manager, they should be able to give you some useful feedback for next time you apply
Good luck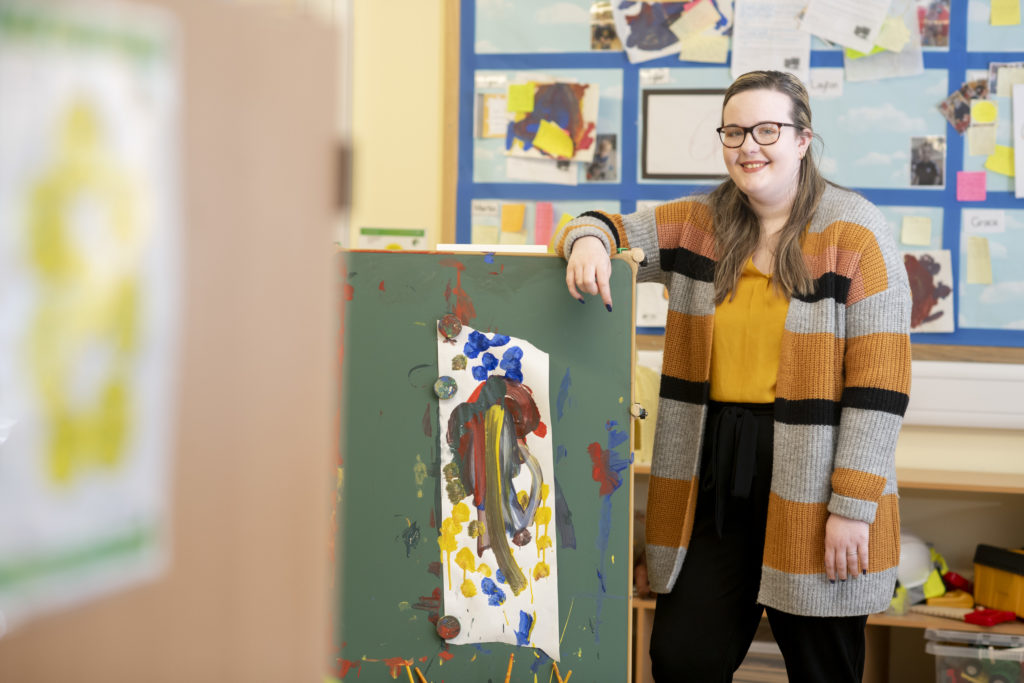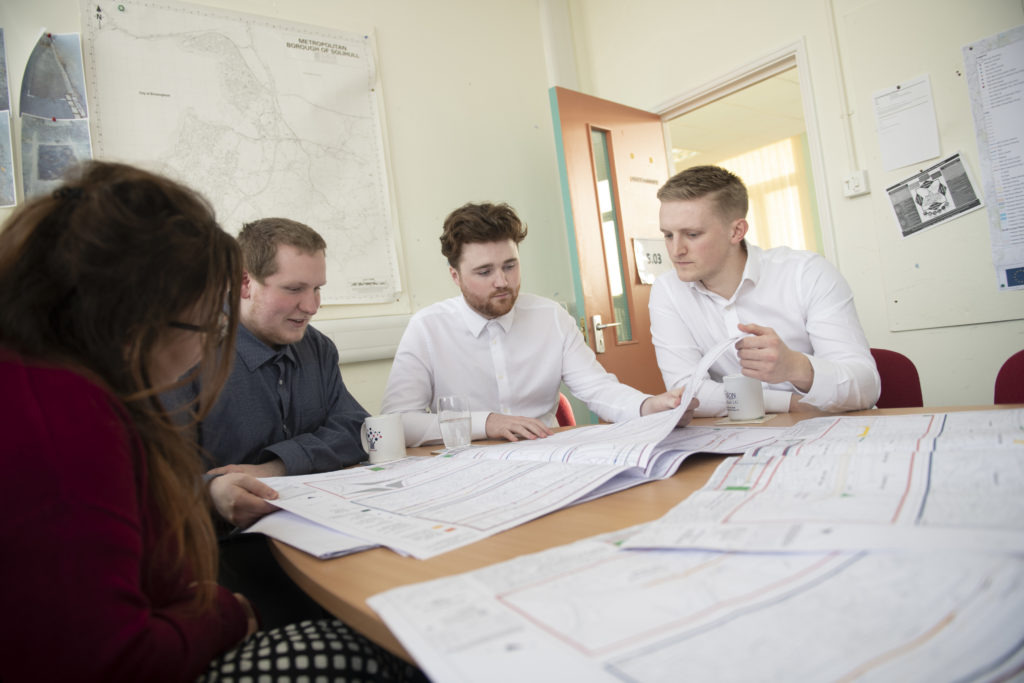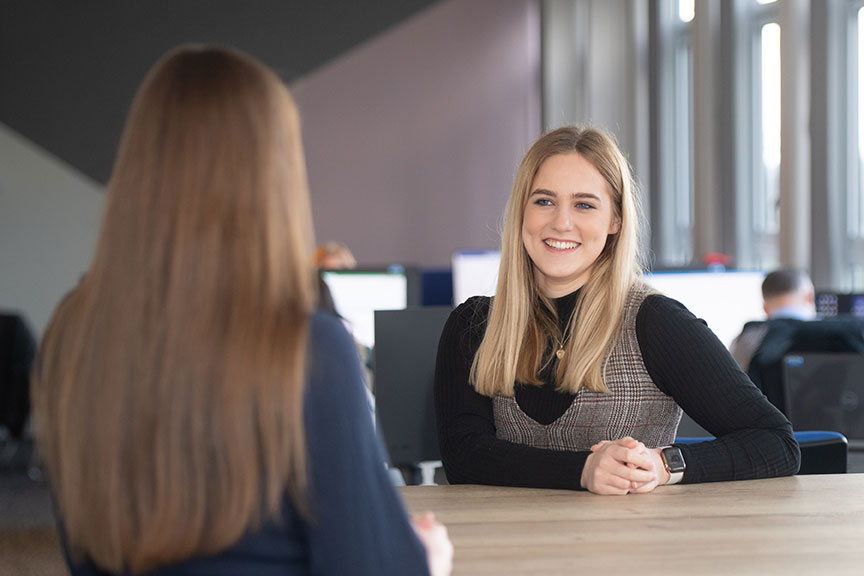 Solihull has been voted as one of the best places to live in the UK and is one of the most prosperous towns in the West Midlands.
We enjoy great communication links with the M40, M42 and M6 all close by and an excellent network of railways plus, of course, an international airport.
We are home to the:
award-winning Touchwood Shopping Centre
National Exhibition Centre
Genting Arena including Resorts World.
It is an exciting time for Solihull, although we are a relatively small local authority (with roughly 7,000 employees); we still have ambitious plans including the development of UK Central and HS2.
Our values and behaviours
We believe it's important to demonstrate strong, well embedded values and behaviours to our customers. We expect all our employees to live by our values when they are representing and working for Solihull Council:
ambitious
open
honest
keeping our promises
If you want to know more about apprenticeships at Solihull Council, why not get in touch: