Our vision for Solihull
As a Council, our work to support Arts and Culture will centre around supporting the development of the creative sector and encouraging as many residents as possible to take
part in arts and cultural activity. 
We will do this by:
having a creative conversation which supports artists and creatives to develop their provision and identity within the Borough
strengthening links with new and regenerative community projects around the Borough that bring culture to new audiences and create a diverse cultural offer
develop opportunities for local people to participate in arts as both participants and audience members
support the development of the Borough's creative and cultural industries
work to ensure that a cultural offer is available in all areas of the borough
Conversation culture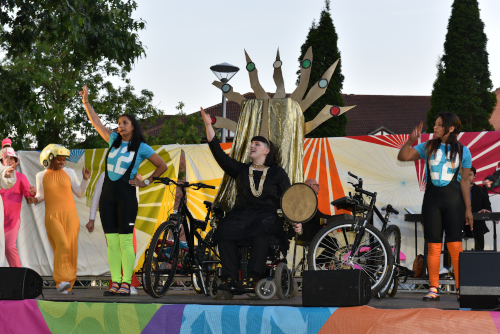 Both the Council and local stakeholders play a vital role in shaping the cultural landscape for residents and providing opportunity for them to take part in a broad range of cultural experiences.
We recognise there is more we can do to strengthen the cultural offer in Solihull, and want to have an ongoing dialogue with local artists and organisations.
All our events are an opportunity to get involved with the conversation taking place about arts and culture in Solihull, through sharing ideas on what is working well and exploring how we can all play a part in shaping future opportunities.
Our first Conversation Culture meeting took place in February 2022. In this meeting we discussed with artists and creatives how we can work together to improve Solihull's cultural landscape, with four questions considered:
What are some examples of effective arts/culture/programmes in our Borough? What is the legacy and influence
What are some of the key challenges for the arts/cultural sector in the borough?
What do we want Solihull to look and feel like in five years' time.  What's the vision?
If there is one thing that the Council could do to enable you to grow your work what would this be?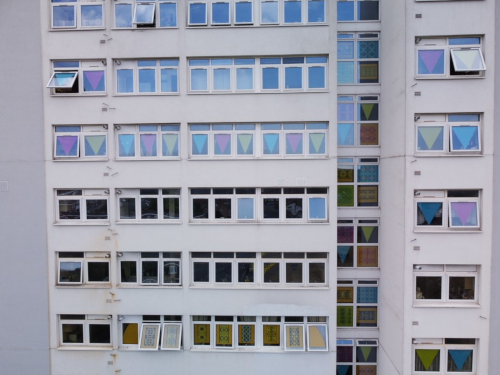 Through this consultation, the need for increased networking opportunities and space for artists to meet came back as the number one priority.
In response, we met with the Conversation Culture network again in September to propose the idea of a Cultural Hatchery based at the Core. Our hatchery named 'Core Creatives' will launch on 30 March 2023.
You can join our Conversation Culture network by: