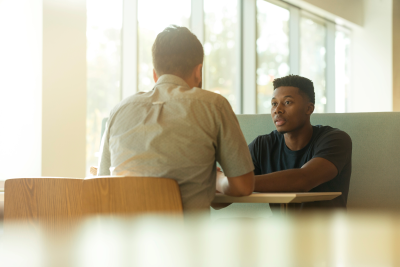 Why Solihull Council?
At Solihull Council, we have seen first-hand the huge benefits graduates can bring, having run a variety of successful graduate internships since 2017. Our graduates become an integral part of our teams, getting involved with real projects and adding real value to significant public sector services.
As well as hands on involvement in projects to support our Council Plan, our graduates will have:
a tailored learning and development programme throughout
the support of a personal mentor
the ability to network and share ideas with other graduates across the Council
We also offer flexible and agile working and a competitive range of employee benefits including:
shopping discounts
a public sector pension
access to a healthcare cash plan
We have recently adopted smarter ways of working, which seeks to balance individual needs with service delivery. This is likely to include a combination of working from home and from our offices in central Solihull.
Apply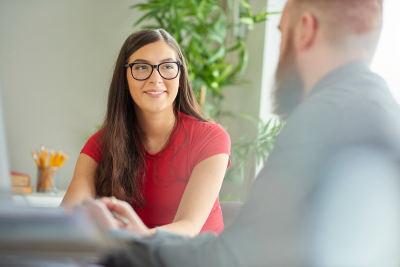 Our immediate hire graduate programmes start in September 2024 and as such, you will need to have completed your degree (or be qualifying next summer) to apply.
To learn more about our graduate opportunities please select the link below. Here, you can sign up for job alerts and explore our range of graduate opportunities with WM Jobs.
Apply for graduate roles with Solihull Council
If you have any queries regarding our graduate vacancies please contact the recruitment team directly at recruitment@solihull.gov.uk